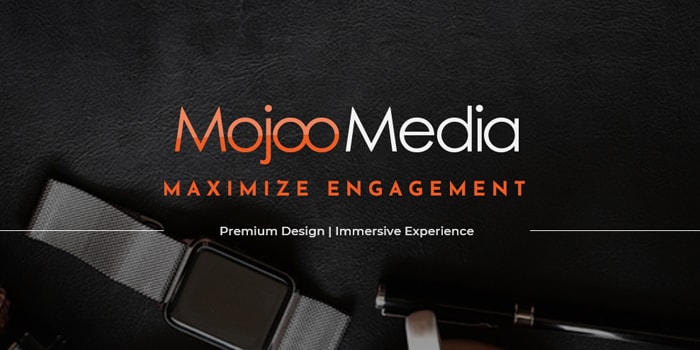 Mojoo Ad Network Review 2020
Being on the market of online advertising for over 10 years, Mojoo ad network offers publishers and advertisers beneficial conditions. It provides a user-friendly dashboard for ad campaign organization, as well as professional help of its managers. Mojoo supports both adult and mainstream websites helping users set up creative ad campaigns and convert traffic into real profit.
Ad Types
Banners, pops and push ads
Offer Types
CPM, CPC
Read also Best Ad Networks For Publishers
Traffic Types
Desktop, mobile and tablets
Targeting Options
Mojoo supports all the essential targeting options, including:
Geo;
Device;
Browsers;
Blacklist/Whitelist of domains.
It allows advertisers to increase the efficiency of their campaigns and improve the click rate.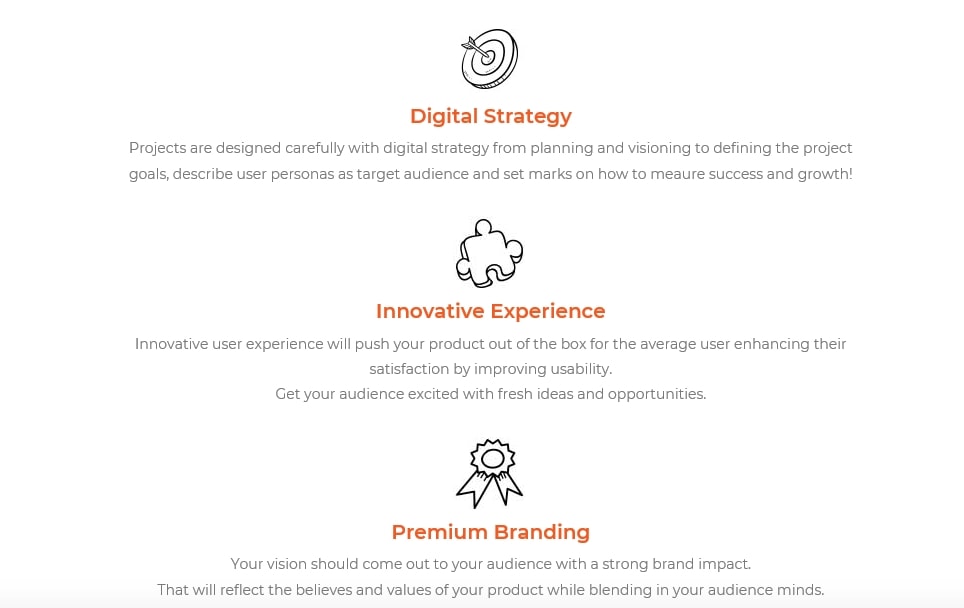 Payment Rules
Mojoo works with PayPal and wire payments. For both options, the minimum withdrawal limit is $100. When it comes to the frequency of payments, there are two variants available: NET15 and NET30. The frequency of withdrawal depends on the partner volumes.
Although Mojoo does not charge for payouts, you should remember that PayPal fee for withdrawing is 3-5% of the transaction amount. When it comes to wire transfers, the commission depends on the bank used by a customer, and fees might vary.
Support
Mojoo customer support is available 24/7, and the response time is pretty quick. You can contact the managers via Skype or email. Besides, there is a contact form available on the website. Registered customers working with personal managers may figure out other means of communication.
Read also 10 Best Pop-Under Ad Networks
Terms, Conditions, and Other Notes
Mojoo partners with both adult and mainstream traffic websites. There are no strict requirements to the amount of traffic, but users should work with organic quality traffic only. The customers using bots or other means of artificial traffic inflation will be banned from participating in Mojoo.
Like with any other ad network, one needs to make sure the website does not contain the following types of content:
illegal and lawless activities (hacking, terrorism and so forth);
shock gore content;
gratuitous presentation of violence, cruelty, obscene or vulgar language;
abusive content advancing any kind of hate-mongering and discrimination including racial, political, ethnic, religious, gender-based, sexuality-based or individual);
Bitcoin faucets, money-making advice sites;
Spam (unsolicited emails), chats or forum misuse, improper newsgroup postings, or cyber-bullying;
false or illegal advertising, altered link codes, and purposeful deception of promoted material.
Referral Program
Currently, Mojoo does not have an affiliate program.
CPM Rates
You can compare CPM rates of Mojoo other ad networks by countries here.
Pros
Works with both adult and mainstream traffic;
User-friendly customer support.
Cons
No referral program;
Bi-weekly payments are not always available;
The minimal withdrawal is $100.
Read also How to Manage Ads On Your Website  
Final Thoughts
Mojoo ad network provides all essential tools for advertisers and publishers, including several targeting options and quality customer support. It is rather recommended for publishers who have more or less developed websites. Otherwise, it will be hard to overcome the withdrawal limits. There are two withdrawal options available, and payments are made on a monthly or bi-weekly basis, which is agreeable. If you work with banners or pop-unders, it might be a worthy solution to diversify your experience.
Click here to register and login to Mojoo ad network.
Reap maximum benefits from ads
If one ad network is not enough to cover your needs, and your website has a pretty high traffic level, you need to stay connected to several ad networks. Which ones are better for your project? Implement AdSpyglass solution, and reap benefits from multiple ad networks and efficient traffic distribution.
With AdSpyglass you get:
Not enough information? Watch our demo video, "how it works" video or read the AdSpyglass review.
Read also Best Anti-Adblock Script For Popunders 
Read also Pro Tips For Choosing Ad Monetization Partner 
And compare all ad networks CPM rates by countries here: Top Ad Networks