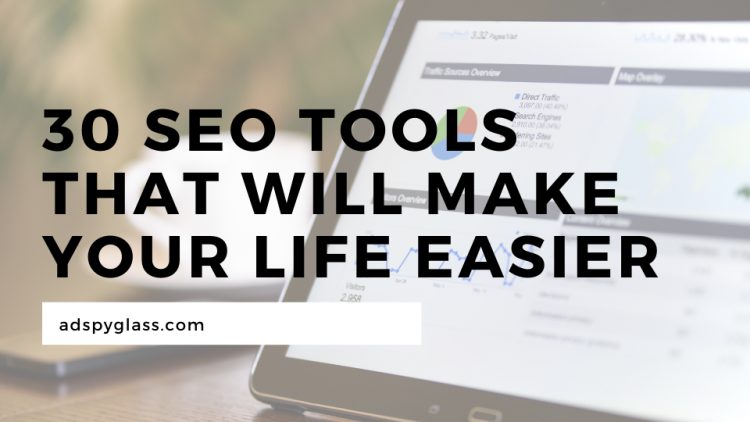 To be honest, there is a whole ocean of SEO tools. We analyzed the best SEO blogs and selected the 40 webmaster tools. Many tools are so interesting and multifunctional that there is no way to present their full description here. However, we will try to say a few words about each of them. In addition to brief descriptions, we will provide pricing information.
We'll start with Google services – maybe you know all of them (or not) – and move on to the others most mentioned on large webmaster websites.
At the end of the article, you will find a mention of one bonus tool, which is so obvious that many simply forget about it. Enjoy reading and share in the comments below which tools you use.
Continue Reading

→